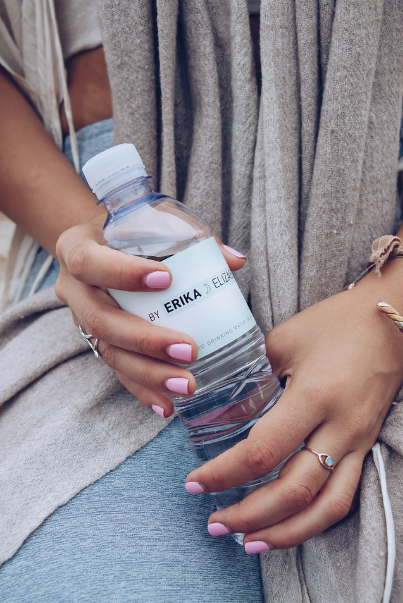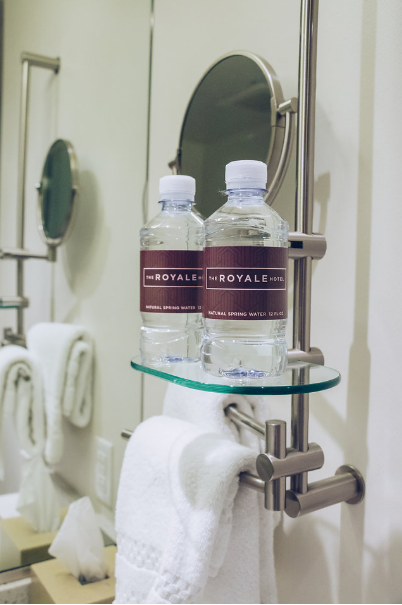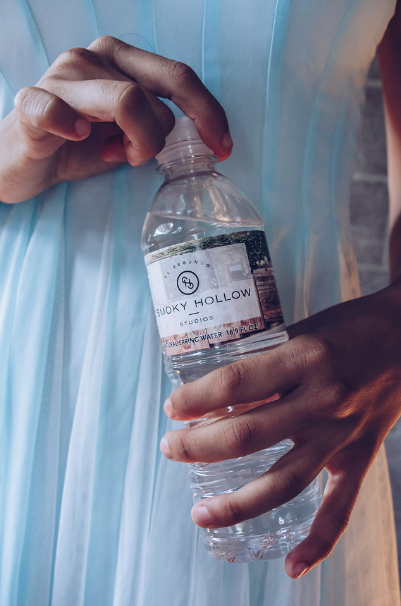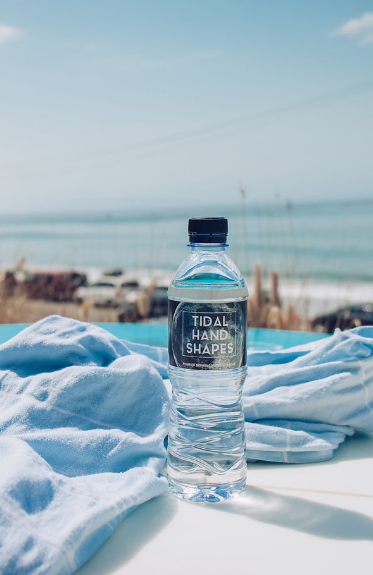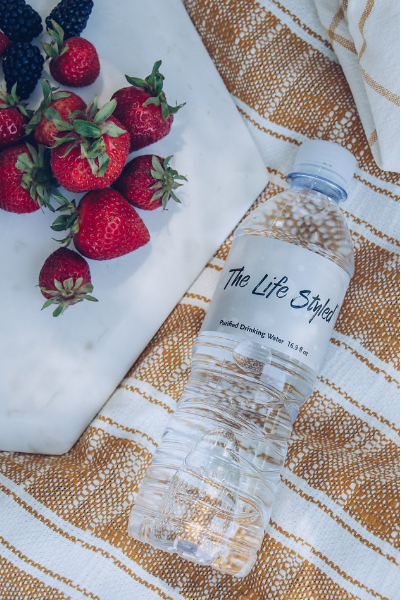 placing your order

What is the best way to send orders to Chameleon?
You can fax your orders to: 323-724-9048 or they can be emailed to our customer service department at: customerservice@chameleonbeverage.com.
What is the minimum quantity I can order?
While our minimum order is 288 bottles, we specialize in contract manufacturing for some of the biggest companies in the world.
Is there a set-up charge?
There is a low, one time fee of $90- for our 4 color process printing set up.
HOW CAN I CHECK THE STATUS OF MY ORDER?
The best way is to contact our customer service department with your purchase order number and we will be able to tell you exactly where your order stands.
WHAT IS YOUR STANDARD PRODUCTION TIME?
Most orders are typically produced in 3 weeks.
Do you acknowledge orders?
All orders are acknowledged via email or fax.
SHIPPING & FREIGHT
HOW IS THE WATER PACKAGED AND WHAT DOES IT WEIGH?
WHERE DO YOU SHIP FROM?
All orders are shipped directly from the manufacturers in Commerce, CA.

CAN WE USE OUR OWN FREIGHT COMPANY OR DO WE NEED TO USE WHOEVER YOU SPECIFY?
You can absolutely use a carrier of your own choice. Please contact a customer service representative for details.
CAN YOU DO RUSH ORDERS AND, IF SO, WHAT IS THE CHARGE?
We can accommodate almost any rush request. Please contact your customer service representative for exact details.
DO YOU NEED TO SHIP ALL MY BOTTLES OUT AT ONE TIME?
No. We have a release program where we will print a large number of labels based on your total requirements and drop ship as needed. Call our customer service department for more complete details.